Open Platform
Finally an achievements system that works with nearly any game on nearly any platform! As long as your creation tool/programming language supports HTTP operations and MD5 (or SHA-1), you can implement the achievements API in your game.
Current Languages/Tools
Platform not listed?
No problem! There might be something on our Community Forums that hasn't made it's way here yet.
If there's not, take a look through our API documentation for a step by step guide on how to write a library or plugin.
Simple
Developers work hard enough on their games as it is, so adding achievements to those games should be made as simple as possible.
Along with the Game Jolt developer community, we're working hard on making libraries and plugins to work with as many tools/languages as possible. If you'd like to help with this endeavor, contact us!
Feature Rich
The system current supports the following:
If you have any suggestions or feature requests, just let us know!
What's using it?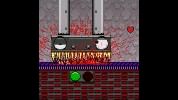 Spike - A Love Story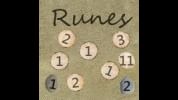 The Runes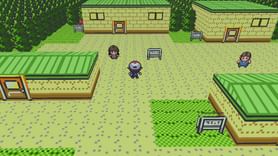 Pokémon3D
You must be logged in...
Log in immediately through...