Game Jolt Party Contest
Game Jolt's 10th official contest has now ended! Thank you to everyone who participated.
The party's over, but we've created, collaborated, pushed ourselves, and made history. It was our biggest contest so far, and we had a Good Ol' Fashioned Fun Time™.
Over 140 games were submitted and narrowing that field down to just 3 was not an easy task. Still, after much deliberation, our judges arrived at a decision.
Winning Entries
1st Place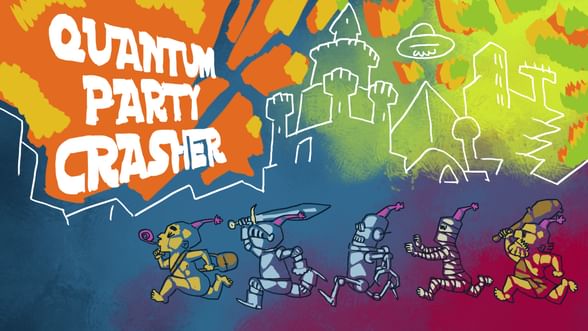 Quantum Party Crasher
2nd Place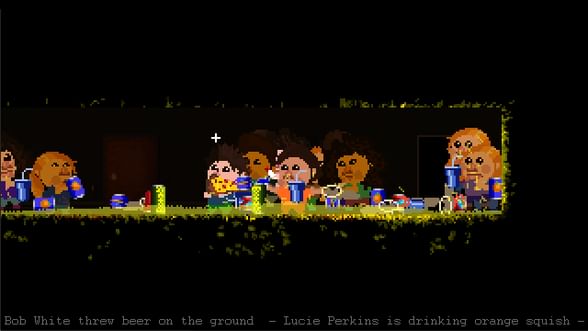 Super Clean Clean
3rd Place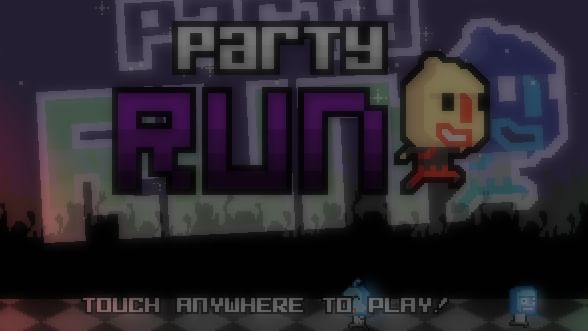 Party Run
Prizes
Feast your eyes on the massive prize pack! Each of the winners will receive everything listed here.
All characters represented are property of their respective owners.
About the Artist
KniteBlargh is a man of many wisdoms. He climbs Everest in his spare time, and is currently working on sleeping without closing his eyes. He makes the Most Interesting Man in the World seem boring and trite. He's cooler than the coolest things since sliced bread, and he once met Albert Einstein. Rumors have been spoken that he's also learned to speak many blarghuages yoiv nerver hard of and made many a-friend with non-existant entities. You will never be as cool as KniteBlargh. (*)
Some places you can find him: Twitter, deviantART, Redbubble, Society6.
* In all honesty, though, KniteBlargh is a bum I picked up off the street. He lives in my basement and doesn't bite anyone as long as he's fed enough internets.